Virginia Busch, CEO of the Endangered Wolf Center (EWC), announced on October 4th she will retire...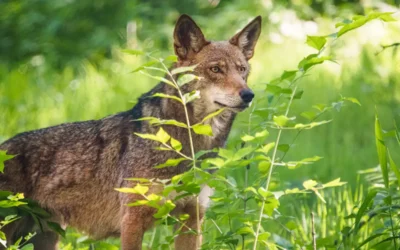 Preparing red wolves for life in the wild On a cold November day in 2022, keepers and volunteers...
When their eyes open, they'll be wild wolves It's the opportunity of a lifetime for these pups. At...
Learn About Red Wolves and Mexican Wolf Fostering Efforts in this Segment Tune in to see some...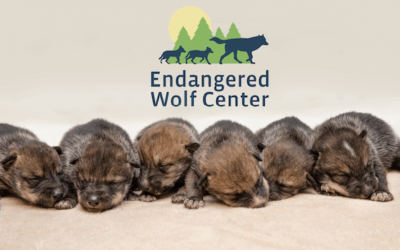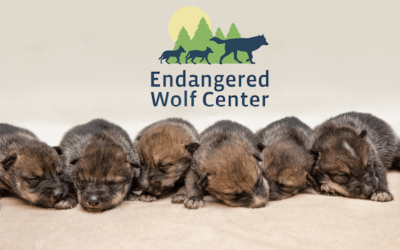 2021 has been an eventful and record-breaking pup foster season at the Endangered Wolf Center. In...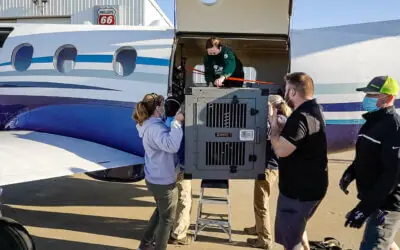 Things Just Got Wild... On April 30 and May 1, 2021 four American red wolves from the Endangered...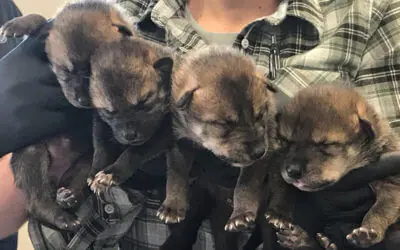 OVERCOMING MANY OBSTACLES: MEXICAN WOLF PUPS FLY TO AZ & NM TO HELP SAVE SPECIES IN FIRST...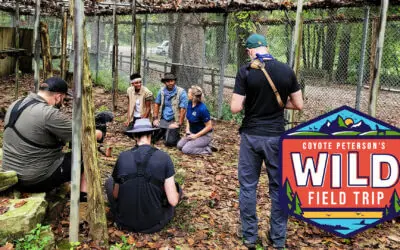 The Endangered Wolf Center team joined Coyote Peterson, Mario Aldecoa, and the whole Brave...
The American Red Wolf is the most endangered wolf in the world and is native to the United States,...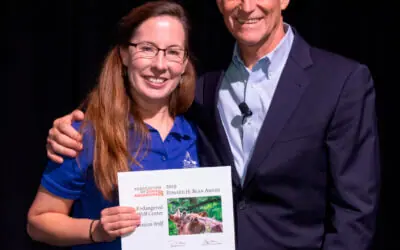 Endangered Wolf Center Receives Prestigious Award from the AZA We are pleased to...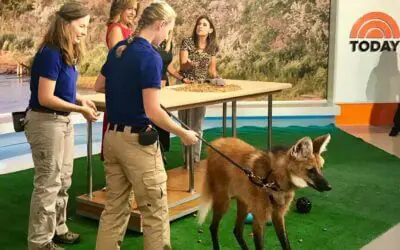 Guess who stole the show today--the Today Show that is! Lucky and Daisy loved their 5 minutes of...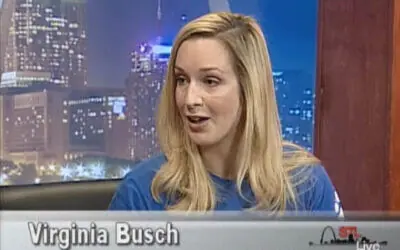 Maned wolf Lucky, fennec fox Daisy and hognose snake Clay joined EWC Executive Director Virginia...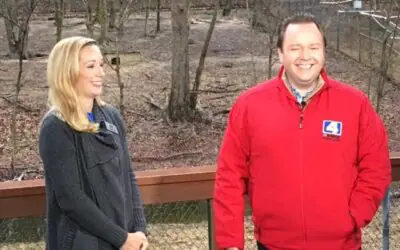 Click here to watch Matt Chambers' interview with Endangered Wolf Center Executive Director...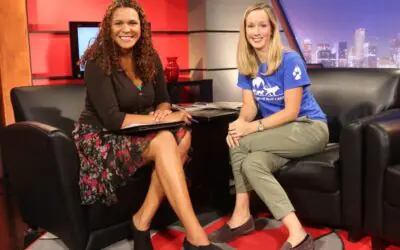 Click here to watch Executive Director Virginia Busch's appearance on STLTV's "STL Live" with host...
Mary Delach Leonard of St. Louis Public Radio (KWMU 90.7 FM), the St. Louis affiliate for NPR,...