Our most exclusive tour for wolf and wildlife lovers
Go Behind the Scenes With Our VIP Tour
This one-and-a-half-hour tour is consistently a favorite among our guests because it offers a rare opportunity to go behind the scenes. 
Tour Highlights
Be our VIP
As a VIP guest, you'll get to meet some of the amazing animals in our care, including some of our own resident VIPs – very important predators, a role that is crucial to the health and stability of the entire ecosystems that depend on them.
Come inside the perimeter fence (just like our staff) for a closer-than-most view. While we're all animal lovers just like you, please note that, for the safety of our animals and guests, we will not enter habitats, touch, or interact with the animals.
Caring & Understanding
Caring for an endangered animal – especially one who may be a candidate for release one day – requires a special understanding of the species. You'll hear how our Mexican wolves and red wolves are making history by adding to the wild populations.
Learn about Training & Enrichment
You'll also get to meet some of our animal ambassadors and top off your tour by learning what types of enrichment are given to our animal family. This tour also makes a wonderful gift for a very important person in your life.
We love to welcome animal lovers of all ages to our VIP Tours. For more information or reservations, please call 636-938-5900.
LENGTH
90 Minutes. Please arrive 15 minutes before start time at our gate.
GROUP SIZE
This VIP Tour is limited to groups of four people or fewer. Guests must be at least 14 years old (14- to 17-year-olds must be accompanied by a paid guardian or an adult of the legal guardian's choosing.)
To book a VIP Tour or for custom groups larger than 4, please contact 636-938-5900 or [email protected]
*If the tour size is more than four people or there are children under 14, we can do a Private Tour that includes the Enrichment Experience but cannot be behind the scenes. A $15 discount per person will apply.
TICKET PRICE
| | | |
| --- | --- | --- |
| | MEMBER | NON-MEMBER |
| Adult (15+) | $110 | $125 |
For member discounts, please call your membership office at 636-938-5900. Learn more about our membership options.
service animals
At this time, we regret that we are unable to accommodate service animals during our tours. If you or a group member have a special need or mobility need, please contact us in advance.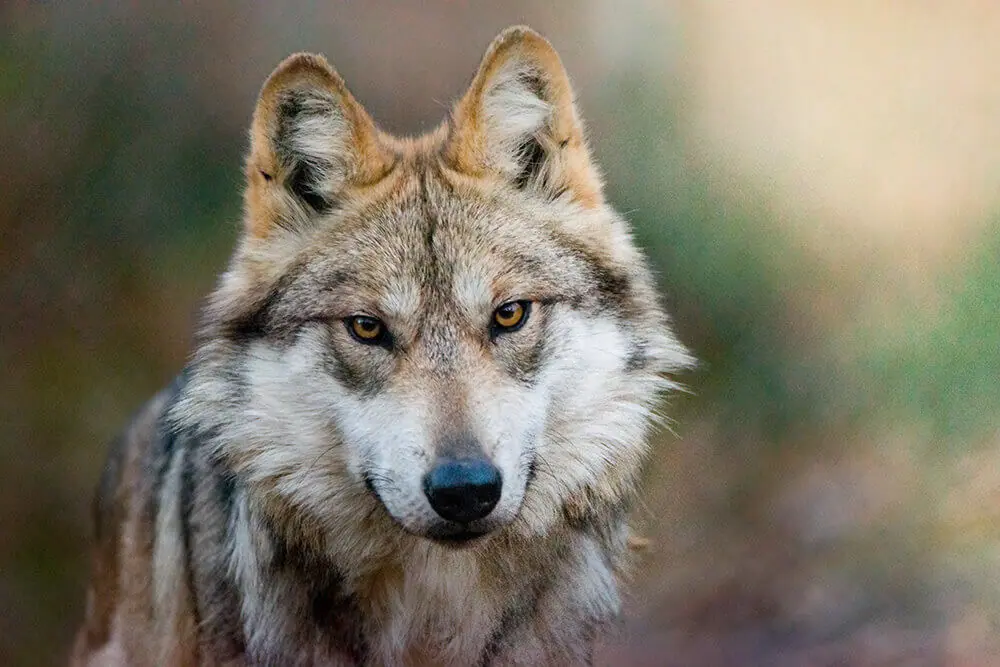 Our large wolf enclosures have natural, wooded surroundings that provide the ability to get breathtaking photos of Mexican wolves, red wolves, maned wolves, African painted dogs and swift foxes.
LENGTH: up to five hours
DATES: Subject to availability, for reservations call 636-938-5900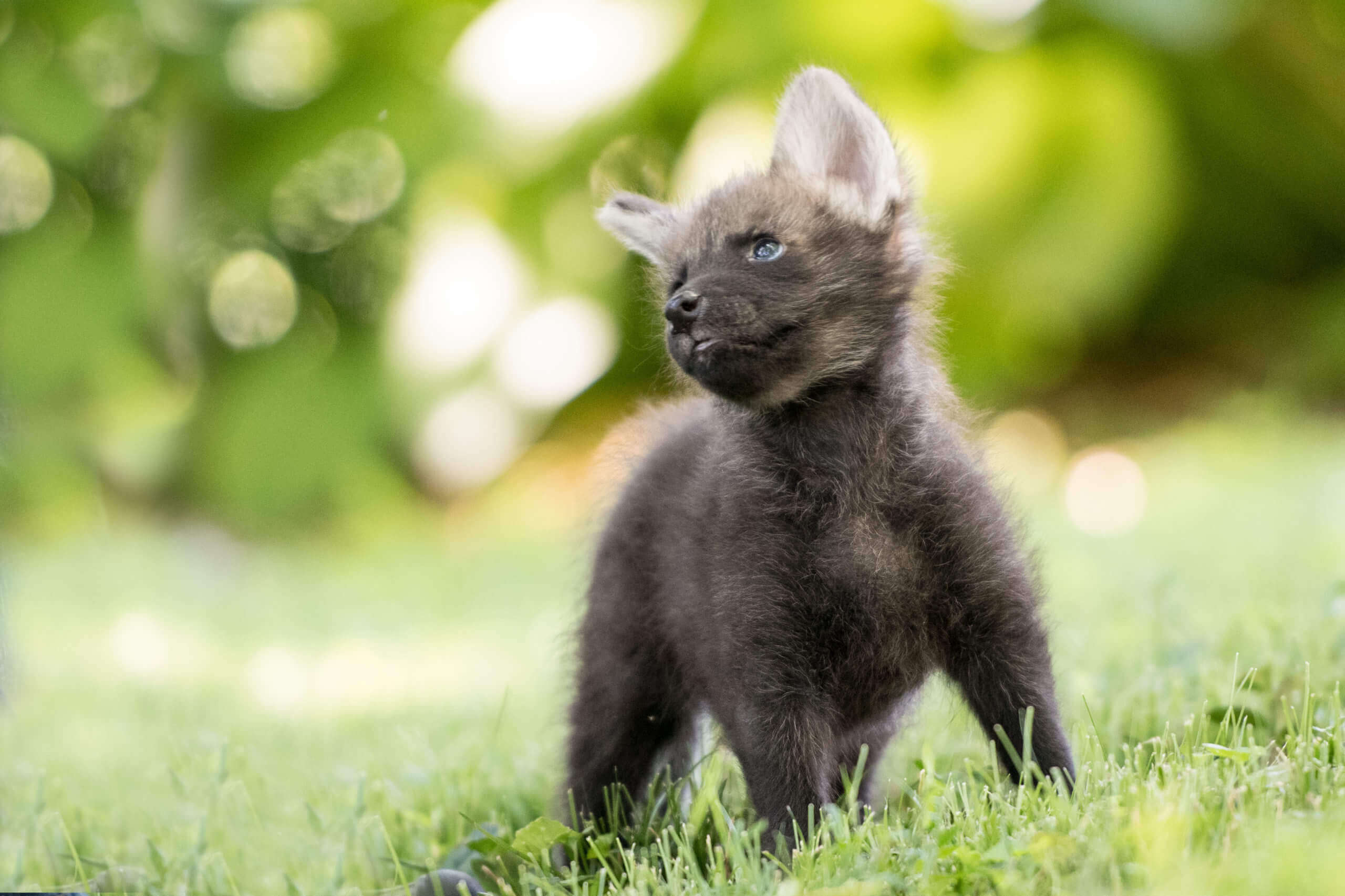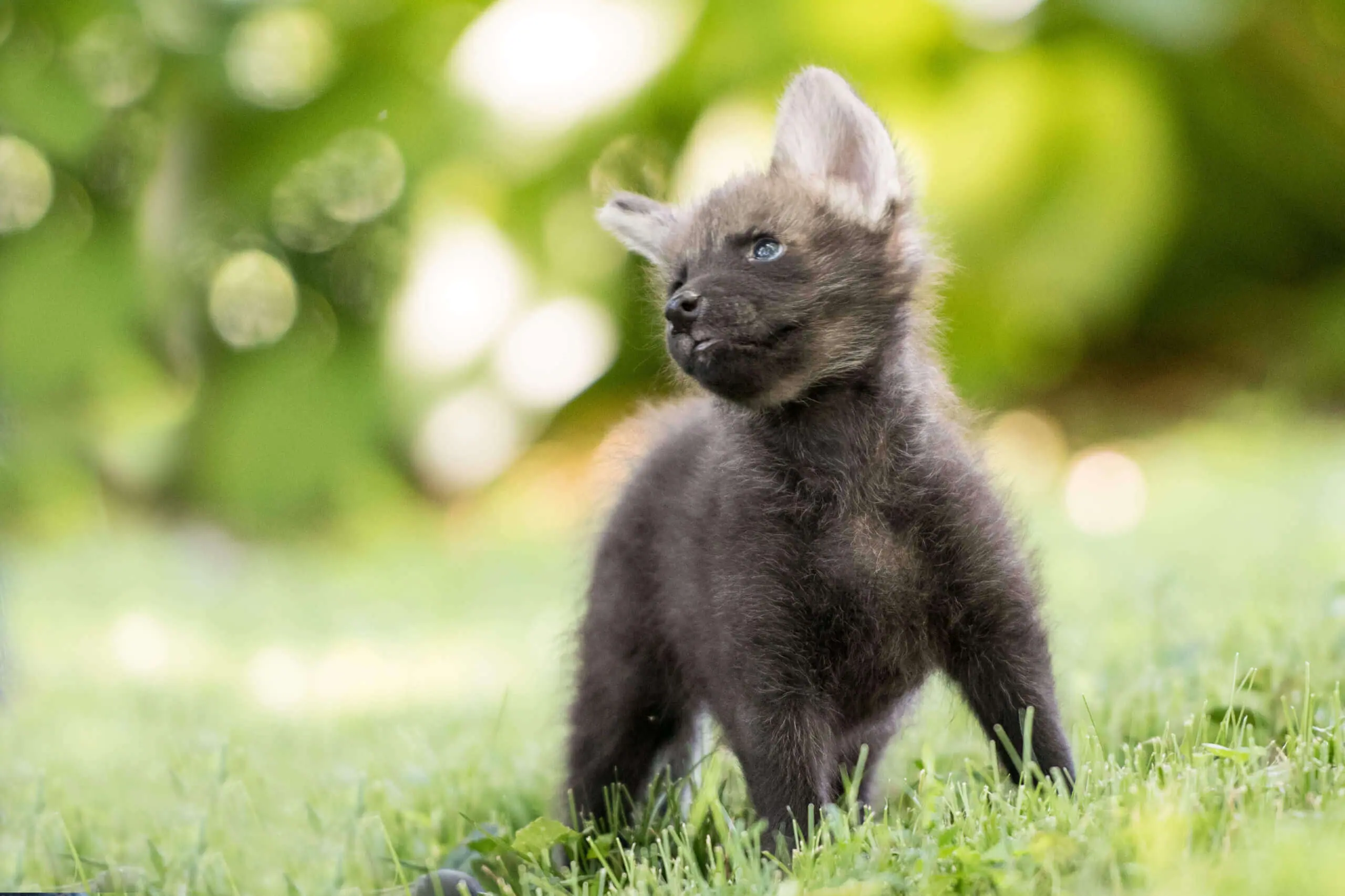 Follow the keepers on their daily adventures of taking care of some of the most endangered animals in the world. Learn how their unique and world-renowned keeping techniques prepare wolves for a life in the wild.
LENGTH: 9:00 a.m. – 1:00 p.m.
DATES: Subject to availability, for reservations call 636-938-5900
E-Newsletter and Updates
---
Yes, I would like to receive emails from Endangered Wolf Center.
My daughter has been an animal lover from the time she could crawl. The VIP Tour was the perfect graduation gift for her, and while she can see that caring for animals in real life takes lot of work, it sure cemented her dream of becoming a biologist.