Sharing our Passion for Wildlife
The members of our staff arrived at the Endangered Wolf Center from different paths, all having one thing in common – a lifelong passion for wildlife. Many have pursued this passion since childhood and went straight into careers working with animals. Others brought years of expertise in other professions with them, wonderfully rounding out the skill sets of our team. Or, as we prefer to say, our pack.
We invite you to meet our passionate, talented and dedicated pack. And if you're inspired by their stories, we also invite you to become a member, adopt one of our packs or support our groundbreaking work.
Virginia Busch
Chief Strategist
Fueled by a passion for wildlife that has taken her across the globe, Virginia's years of conservation leadership help continue our legacy.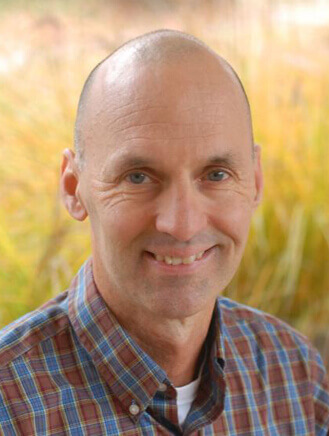 Mark Cross
Executive Director
With the mind of an administrator, the heart of a teacher and degrees and experience at both, Mark helps guide our Center forward.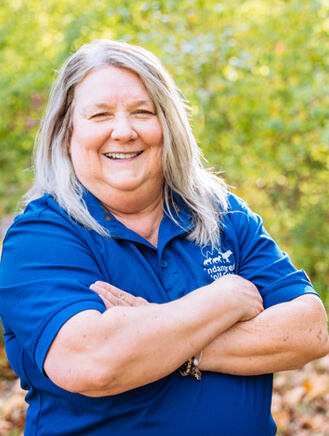 Kimberly Larson
Director of Development
Regina Mossotti
Director of Animal Care and Conservation
As one of the country's most respected wolf and canid biologists, Regina is our boots on the ground.
Rachel Vollmer
Finance and Accounting Manager
Rachel brings a love for her profession in accounting and a passion for conservation to help us make the most of every donation.