Every dollar donated through December 31, 2022, will be matched up to $400,000 during our 50th Anniversary Match!
Please Help Us Meet Our 50th Anniversary
$400,000 Matching Grant!
In honor of the Endangered Wolf Center's 50th Anniversary, the August A. Busch III Charitable Trust and the Kevin Beckmann Charitable Trust are offering to match dollar-for-dollar all donations up to $400,000 until December 31, 2022.
What will we do with $800,000?
Support the Advancement of Wolf Education
While the essential role wolves play in the health and sustainability of an ecosystem is undisputed scientifically, fear and misconceptions about wolves and other top predators are old narratives that take effort and persistence to shift.
That's why education is the cornerstone of everything we do. With your support, in 2023 we will expand our curriculum-based quality education programs and activities tailored to children and adults on-site, online, in classrooms, and in the communities near wolf reintroduction sites and beyond.
Save Endangered Species
Help us identify wild reintroduction opportunities and put wolves back where they belong – in the wild.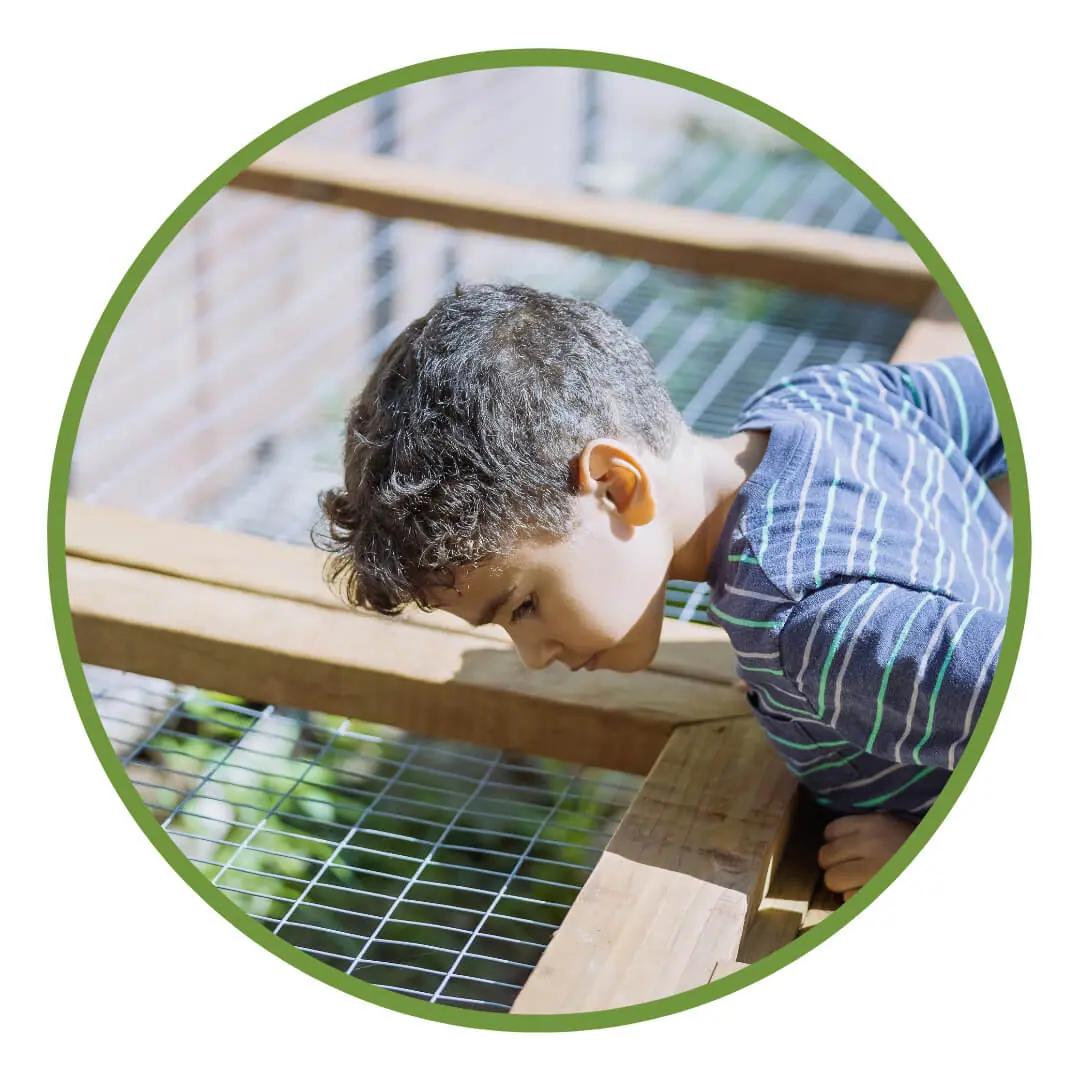 Inspire Action Through Education
Our education programs – on-site, virtually, and in the community- establish connections between everyday actions and the health of our ecosystem.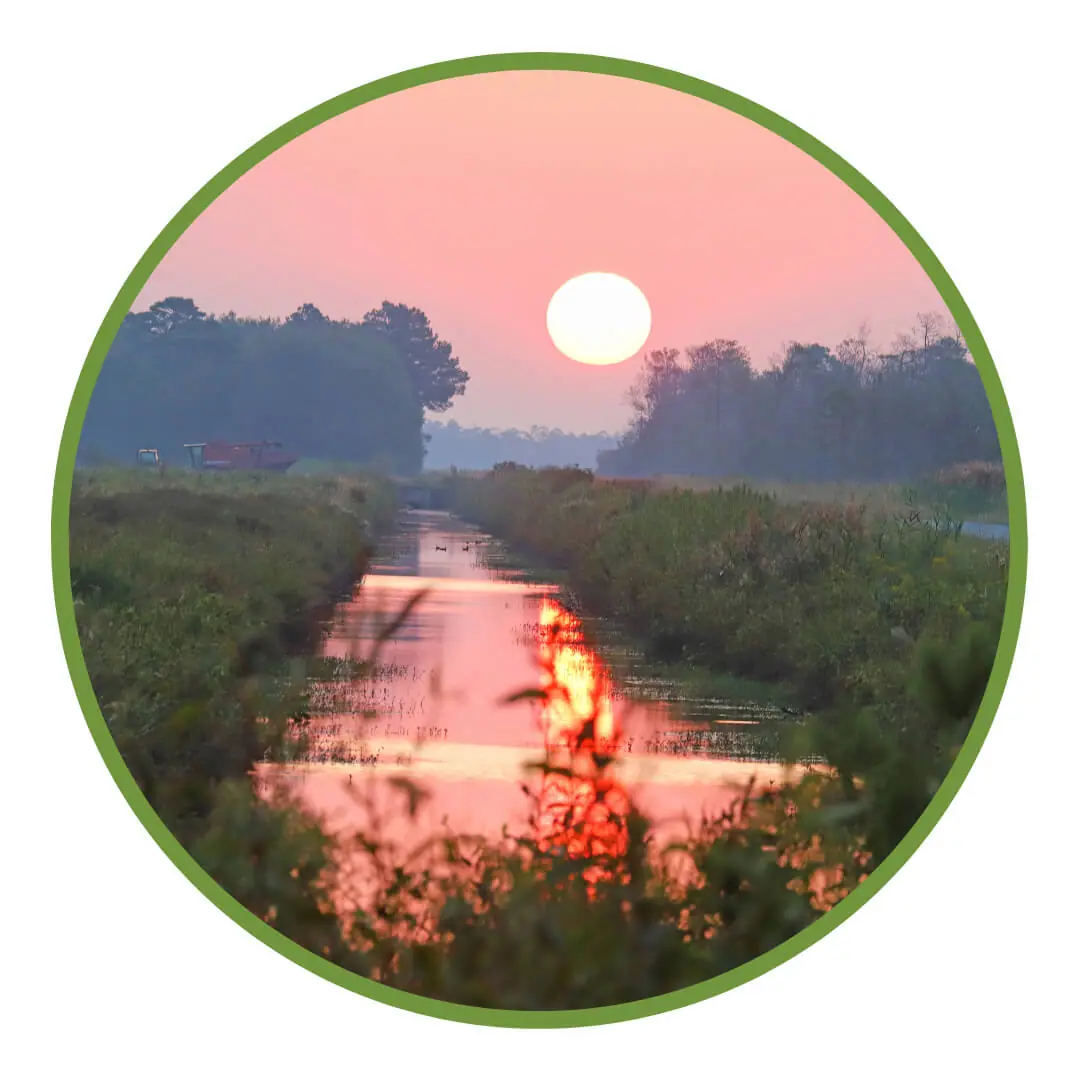 Community-Based Conservation Initiatives
We are accelerating conservation through partnerships and culturally improving conditions for wildlife – join us by funding this holistic approach.
Carry on Our Wildlife Hero Legacy
Contribute to a living fund for strengthening our long-term conservation efforts. Your gift makes our mission possible. Thank you.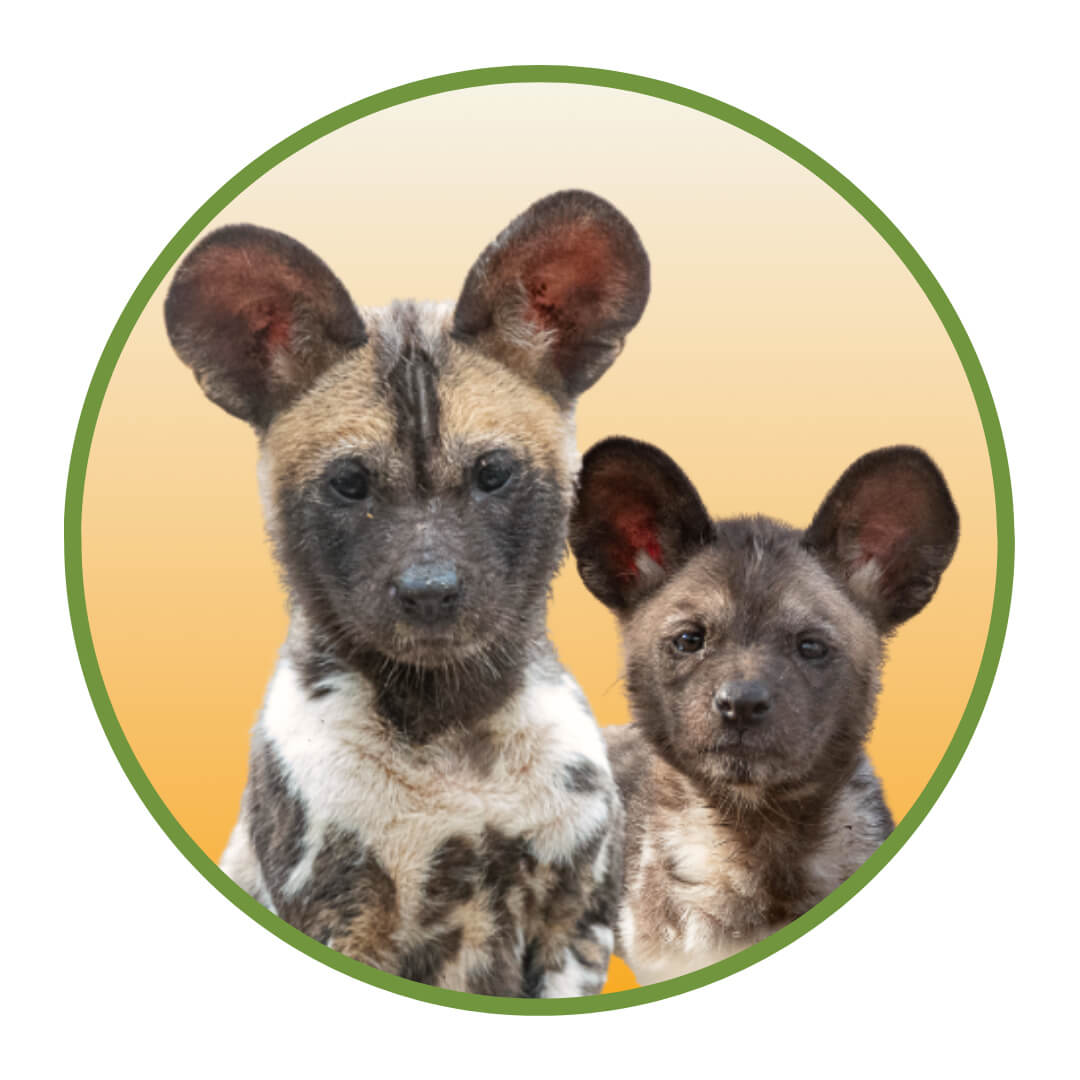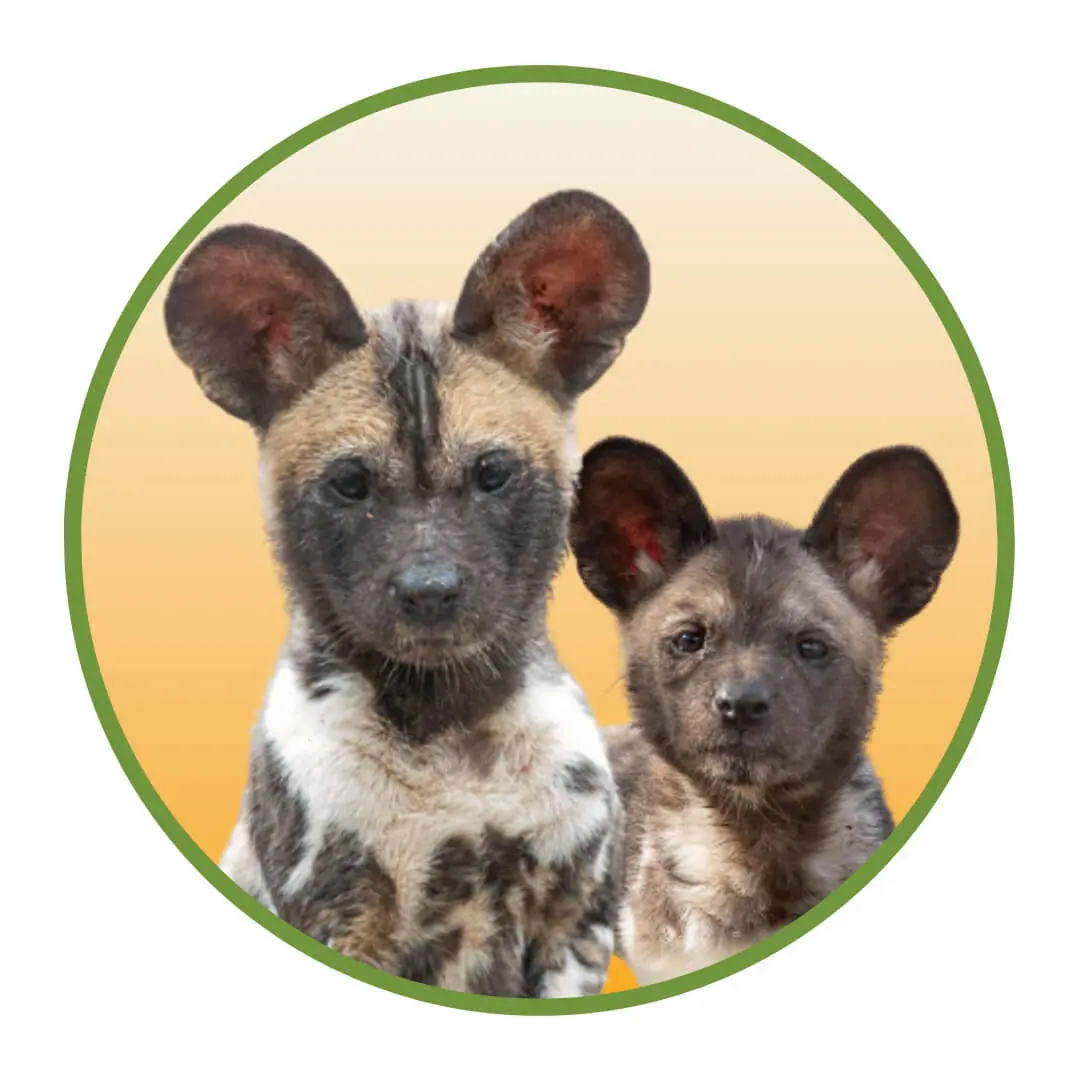 Thank You!
We thank everyone for their support and give special thanks to our generous matching donors.
Why us?
We have a 50-year legacy of proven success and a bold plan to carry this momentum forward.
Just this year…

We celebrated the birth of nine critically endangered American red wolf pups.
We maintained our prestigious certification from the Association of Zoos and Aquariums, awarded to fewer than 10% of those with animals in their care.
Our Summer Camps returned to capacity, inspiring children to know more, do more, and get involved.
Let's do more of that. Connecting. Learning. Growing. Caring. We need your support to carry this momentum and our bold plans forward.
We are currently planning for a new Education and Nature Center to meet our growing need and demand for educational programming. We have secured the land, completed the architectural drawings and bids, and raised more than $1 million of the $3 million necessary funds for the equipment and construction of the building.
In honor of the Endangered Wolf Center's 50th Anniversary and thanks to a generous $400,000 year-end matching grant, right now we can grow these efforts by doubling the value of your donations.
We hope you will consider making a donation to support this effort.
Mark Cross, Executive Director
All donations will be matched- every gift, including memberships, grants, and stocks.
If you are a 1% for the Planet member, advance your 2022 contribution goals.
Sponsorships with naming rights are still available. Contact our Director of Development, Kim Larson, at
[email protected]