Join our expert-led poetry workshop
Get Inspired by Nature & Poetry
Discover the synergy of words and wilderness through this expert-led poetry workshop at the Endangered Wolf Center. This unique four-week program is the perfect way to celebrate National Poetry Month in April.
Workshop Highlights
Find Inspiration
Find inspiration on nature hikes, share in campfire poetry readings, hone your poetry skills and hear wolf howls echo through the woods!
Expert Partners
We've partnered with Travis Mossotti, award-winning poet and professor at Webster University, to offer this exclusive opportunity to community members of all writing levels and experience.
Attendees will work one-on-one with award-winning poets in the secluded wilderness at the Endangered Wolf Center. Faculty includes
• Travis Mossotti – EWC's Poet-in-Residence and professor at Webster University
• Devin Johnston – Saint Louis University professor and acclaimed poet
• Andrea Scarpino – Award-winning local poet and educator
• Rita Chapman – Webster Groves High School English teacher, poet, and co-founder of the All Write Festival
Workshop Dates & Sessions
Saturday, April 9th – Travis Mossotti: Minding Surroundings: It's terribly important as a poet to be tuned into the physical spaces we occupy and to be mindful of how those spaces speak in the world of poems. A leaf may just be a leaf, but it's also a world unto itself full of grace and dignity and light. Just like us.
Saturday, April 16th – Rita Chapman Creating Nature: We usually look to nature as a way of understanding our world and even as a source of spirituality and self-understanding. What happens when we flip this idea? We'll talk about the ways we shape the world in our own image and how we might explore our tendency to misunderstand as a way to pursue a path to discovery.
Saturday, April 23rd – Andrea Scarpino: Nature as Inspiration: From traditional Japanese haiku and Sappho's fragments to contemporaries like Mary Oliver, poets have often found inspiration in nature. In this discussion, we'll talk about nature as poetic inspiration and the ways love, fear, and even distrust of nature can shape our writing.
Saturday, April 30th – Devin Johnston: Poetry, Animals, and the Senses: In poetry, animals are often ambassadors of the senses. At high altitudes, ocean depths, or close to the earth, they attune us to new forms of sight, sound, touch, taste, and smell. They enact ways of attending to the world.
Can't make all four sessions? Don't worry, we're offering an optional virtual makeup session to make sure you get the most out of this four-week workshop.
Andrea Scarpino
She is the author of four poetry collections: Once Upon Wing Lake (2017); What the Willow Said as it Fell (2016); Once, Then (2014); and the chapbook The Grove Behind (2009). She leads the Tween Book Club at the Novel Neighbor.
Travis Mossotti
His latest collection of poetry Narcissus Americana (2018) was awarded the Miller Williams Poetry Prize. He currently serves as Poet-in-Residence at the Endangered Wolf Center and works at Washington University.
Rita Chapman
Her poetry has appeared most recently in Cider Press Review, Nine Mile, Laurel Review, Panoply, and Typehouse. She teaches English at Webster Groves High School and is a co-founder of the All Write Festival at Webster Groves High School.
Devin Johnston
He is the author of six books of poetry including Mosses and Lichens, published by Farrar, Straus and Giroux in 2019. He has also published Creaturely and Other Essays, meditations on the natural world. He works as an editor of Flood Editions, a nonprofit publishing house, and he teaches at Saint Louis University.
SESSIONS
Morning Sessions: 8:30am- 12:30pm (4 hrs) – Adults only (18 years old and up) – Parents can bring children (14-18). IF 14-18 year olds can't make the afternoon session, a parent waiver would allow youth to attend the morning adult session.
Afternoon Sessions: 1:00pm- 5:00pm (4 hrs) – Youth (14-18 years old)
LENGTH
Each session is 4 hours in length. Each day offers sessions for adults in the morning and youths in the afternoon.
Refreshments
Coffee, tea, cocoa, granola bars, fruit snacks, and fruit provided.
GROUP SIZE
Guest cap is 15 people per session (two sessions offered per day) IF demand is high, we may open up more spots.
TICKET PRICE
For member discounts, please call your membership office at 636-938-5900. Learn more about our membership options.
service animals
At this time, we regret that we are unable to accommodate service animals during our tours. If you or a group member have a special need or mobility need, please contact us in advance.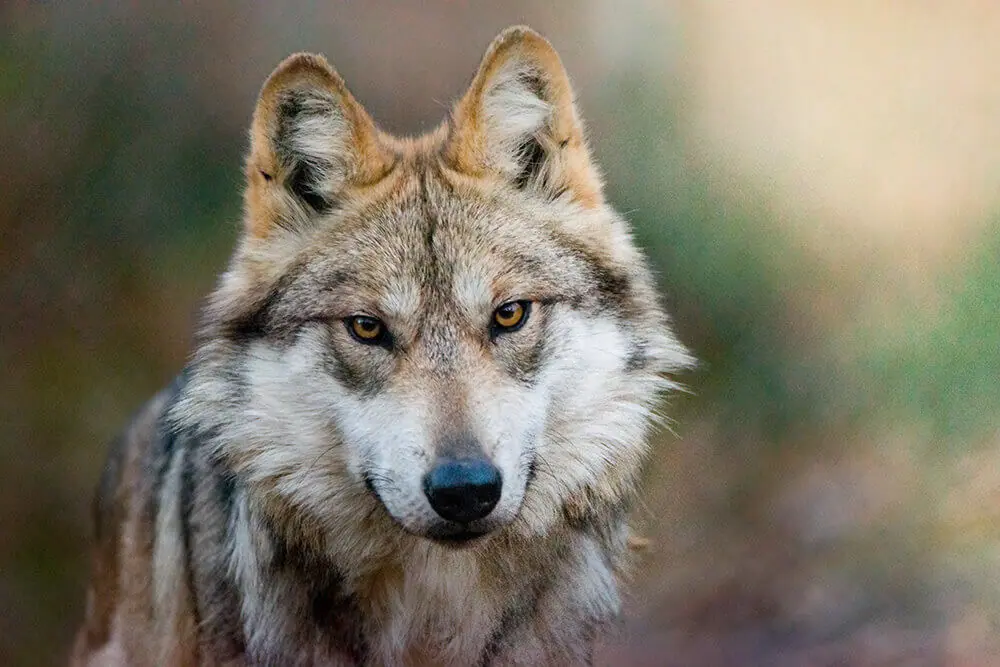 Our large wolf enclosures have natural, wooded surroundings that provide the ability to get breathtaking photos of Mexican wolves, red wolves, maned wolves, African painted dogs and swift foxes.
LENGTH: up to five hours
DATES: Subject to availability, for reservations call 636-938-5900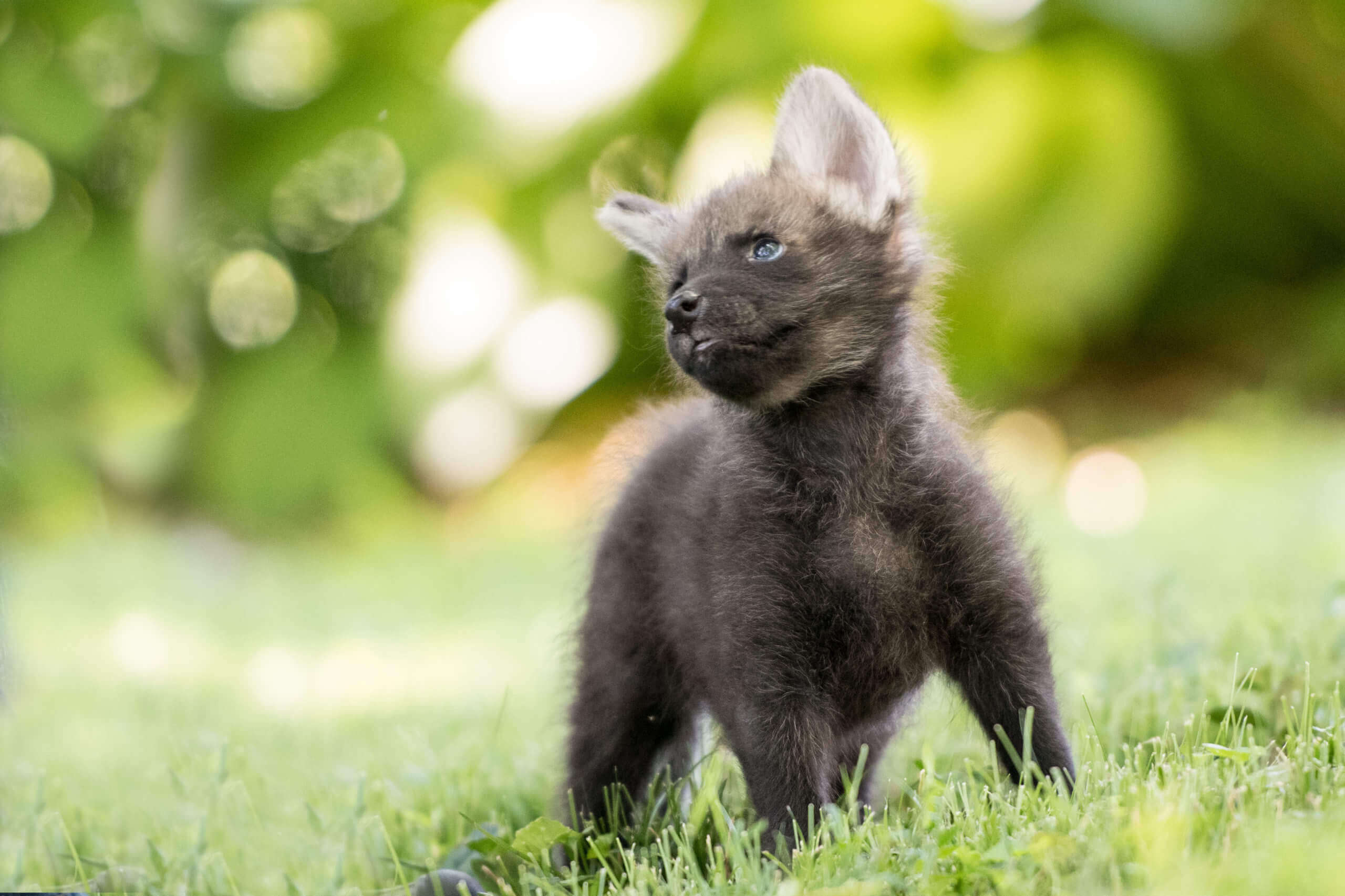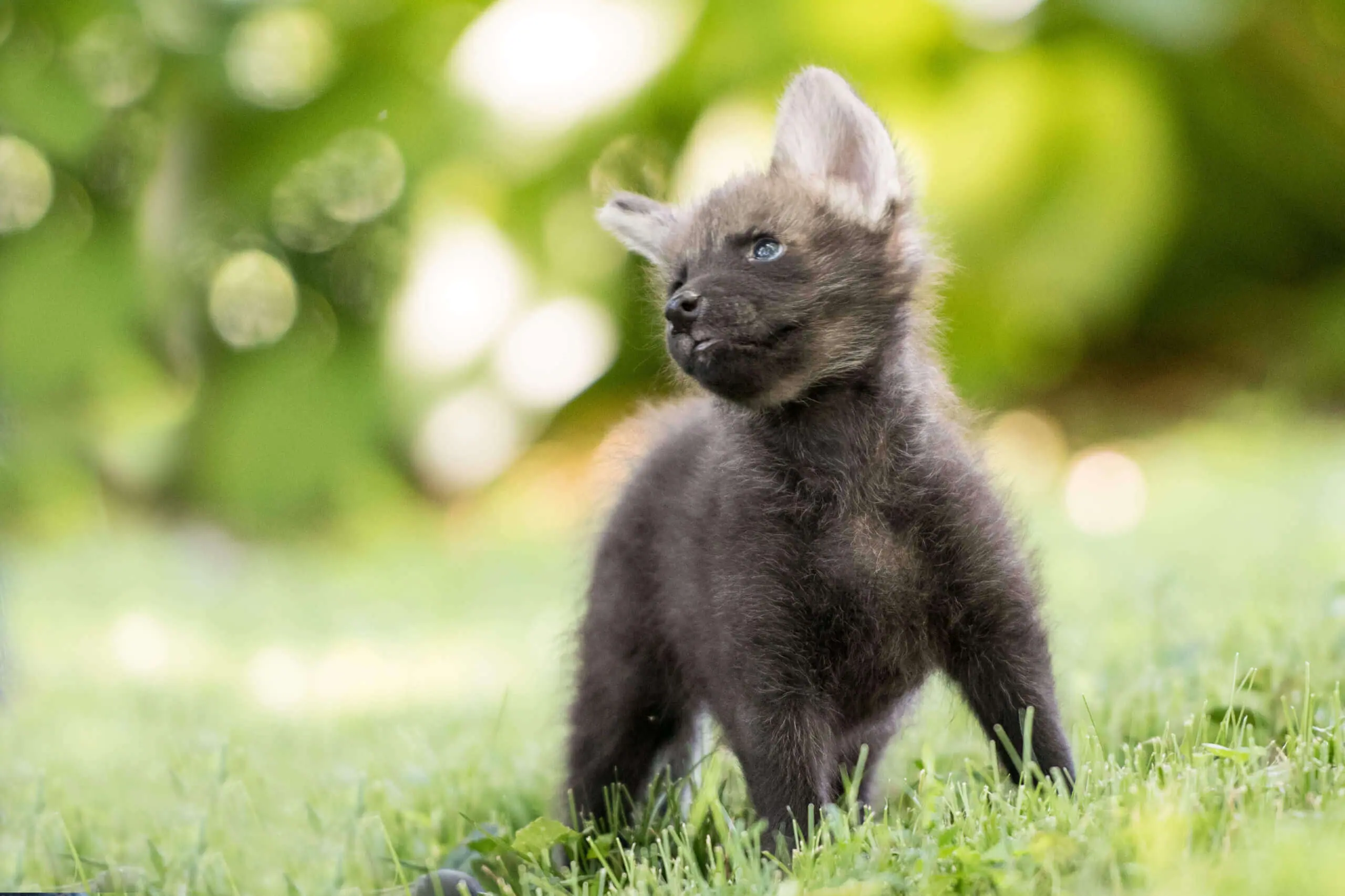 Follow the keepers on their daily adventures of taking care of some of the most endangered animals in the world. Learn how their unique and world-renowned keeping techniques prepare wolves for a life in the wild.
LENGTH: 9:00 a.m. – 1:00 p.m.
DATES: Subject to availability, for reservations call 636-938-5900