To kick off our goal of raising $100,000 for wolves by Dec. 31st, the Kevin Beckmann Charitable Trust is doubling every dollar donated for our first $25,000.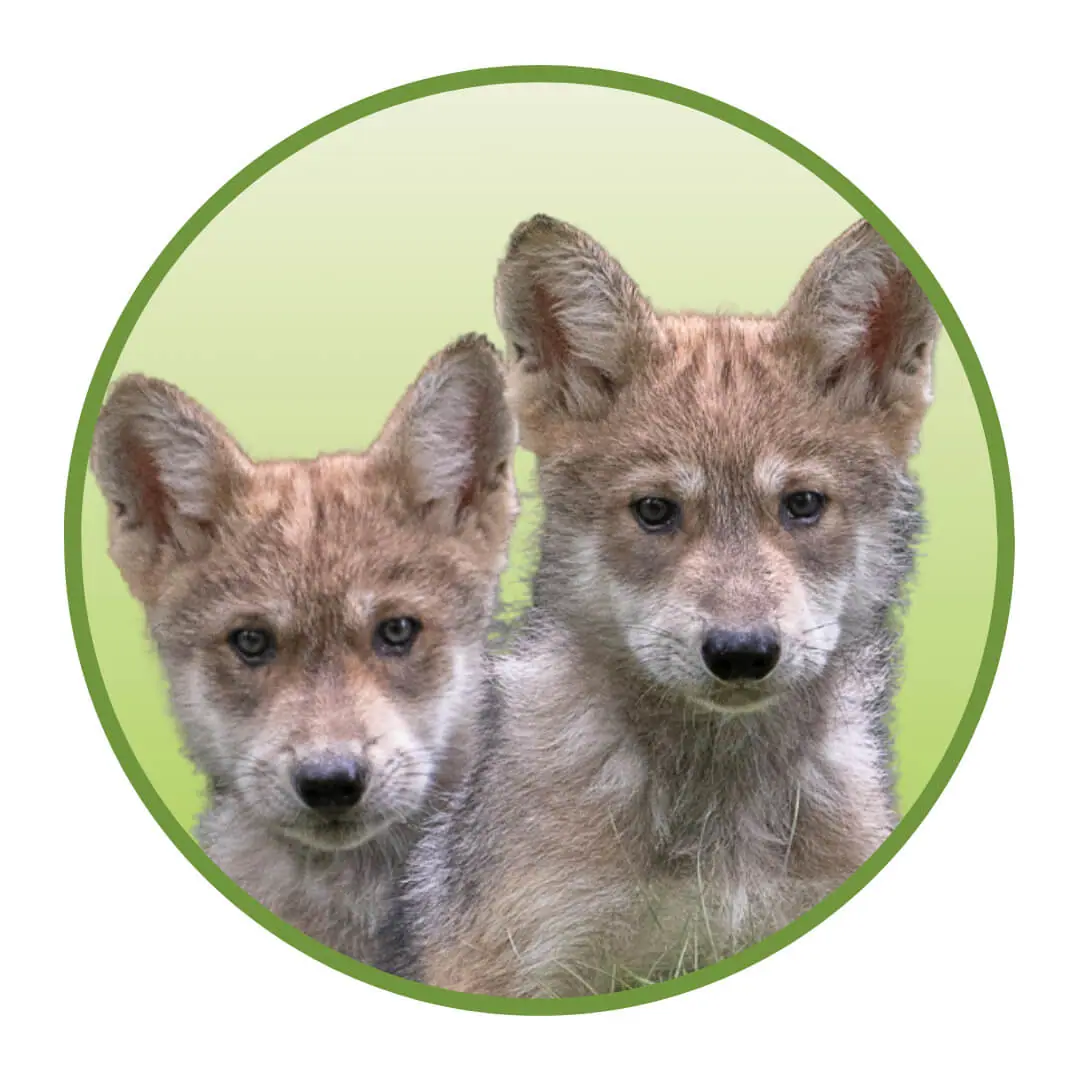 Donate to Strengthen the Pack
A Message of Gratitude from Our Director of Animal Care and Conservation
Like many in the conservation field, my love of animals began early in life and expanded every time I visited a zoo during family vacations. In highschool, I pored over Association of Zoos and Aquariums magazines and read every animal keeper job description I could, hoping to one day find a place in this field. Eight years ago, I joined the Endangered Wolf Center's pack and never looked back.  
The Endangered Wolf Center is a special place, where we not only dream big but also take action to push the boundaries of what we can accomplish. Throughout my career at the EWC, I have had several moments of reflection where I thought to myself, Wow, can you believe what we have achieved? 
This year, I was proud to have two of those impactful moments, cognizant that the work we're doing is strengthening fragile, keystone species and the ecosystems that depend on them. 
The first was in May, after two of our Mexican wolf pups were fostered into the wild. These two pups, along with 38 pups fostered from the EWC since 2016, make up 40% of the total number of Mexican wolf pups fostered into the wild — more than any other participating facility.
Less than a month later, the second moment occurred when four of our American red wolves were released into the wild with their seven pups. Before these releases, the wild population of red wolves numbered fewer than 15. Our red wolves, along with two others from collaborating facilities, helped double the population in the North Carolina recovery area. 
Each day, there are moments of achievement that go seemingly unnoticed — a volunteer helps landscape our native garden or an educator inspires a child to write a wolf story.  But I've learned that the big moments are only possible with thousands of these smaller accomplishments, like steppingstones.
And it takes all of us, as a pack, working together to create a brighter future for endangered wolves. We hope you'll join us. Until Dec. 31, your donations will be doubled thanks to the generosity of the Kevin Beckmann Charitable Trust, up to $25,000.
Together, as a pack, we can preserve ecosystems for future generations.
Sarah Holaday, Director of Animal Care & Conservation
How Your Support Strengthens the Pack
Help Save Endangered Species
Your donation helps us identify wild reintroduction opportunities and put wolves back where they belong – in the wild.
Inspire Action Through Education
Your support impacts our education programs – on-site, virtually, and in the community- to help children make connections between everyday actions and the health of our ecosystem.
Fund Community-Based Conservation Initiatives
Your gift will accelerate conservation through partnerships and help culturally improve conditions for wildlife.
Carry on Our Wildlife Hero Legacy
When you contribute to a living fund to strengthen our long-term conservation efforts, your gift makes our mission possible. Thank you.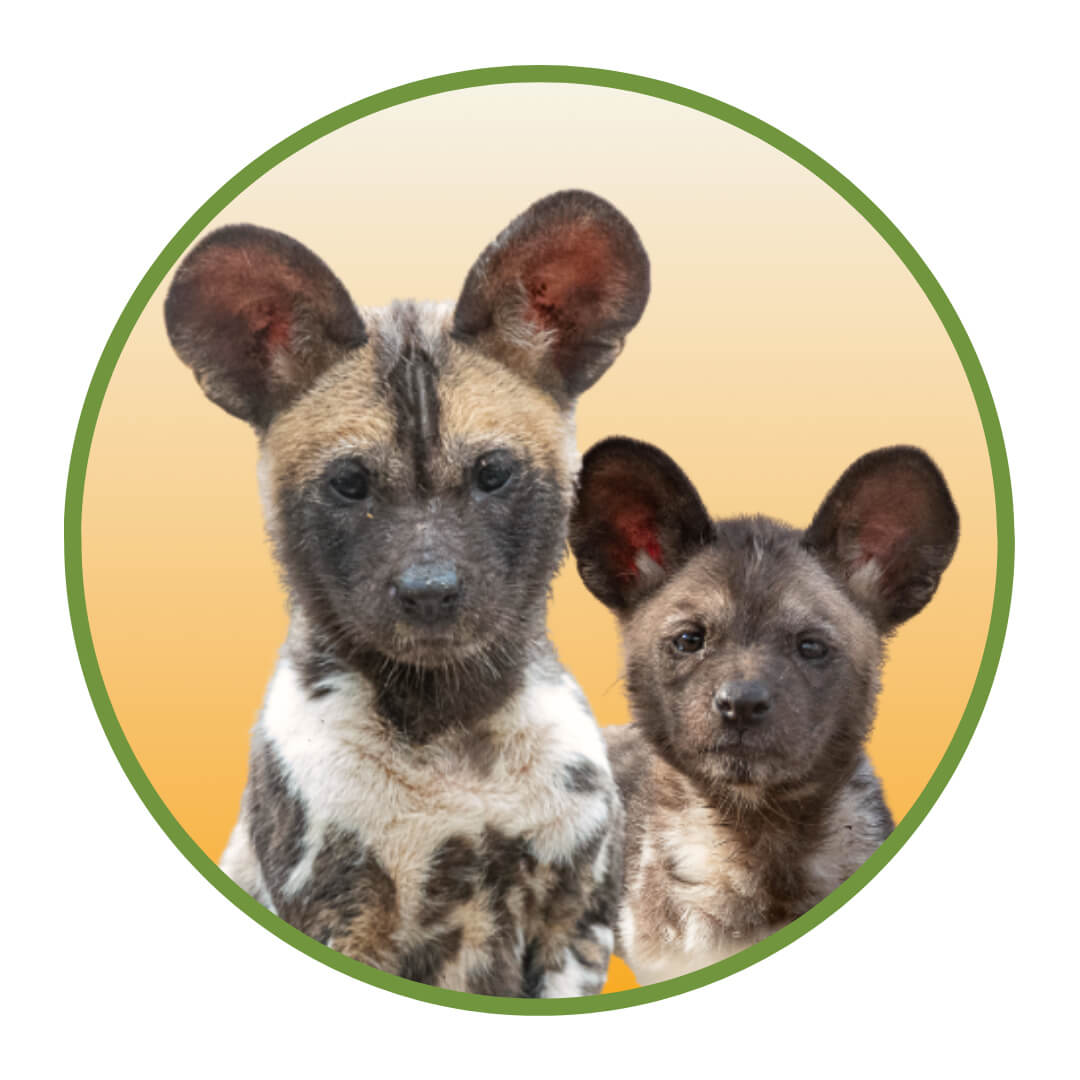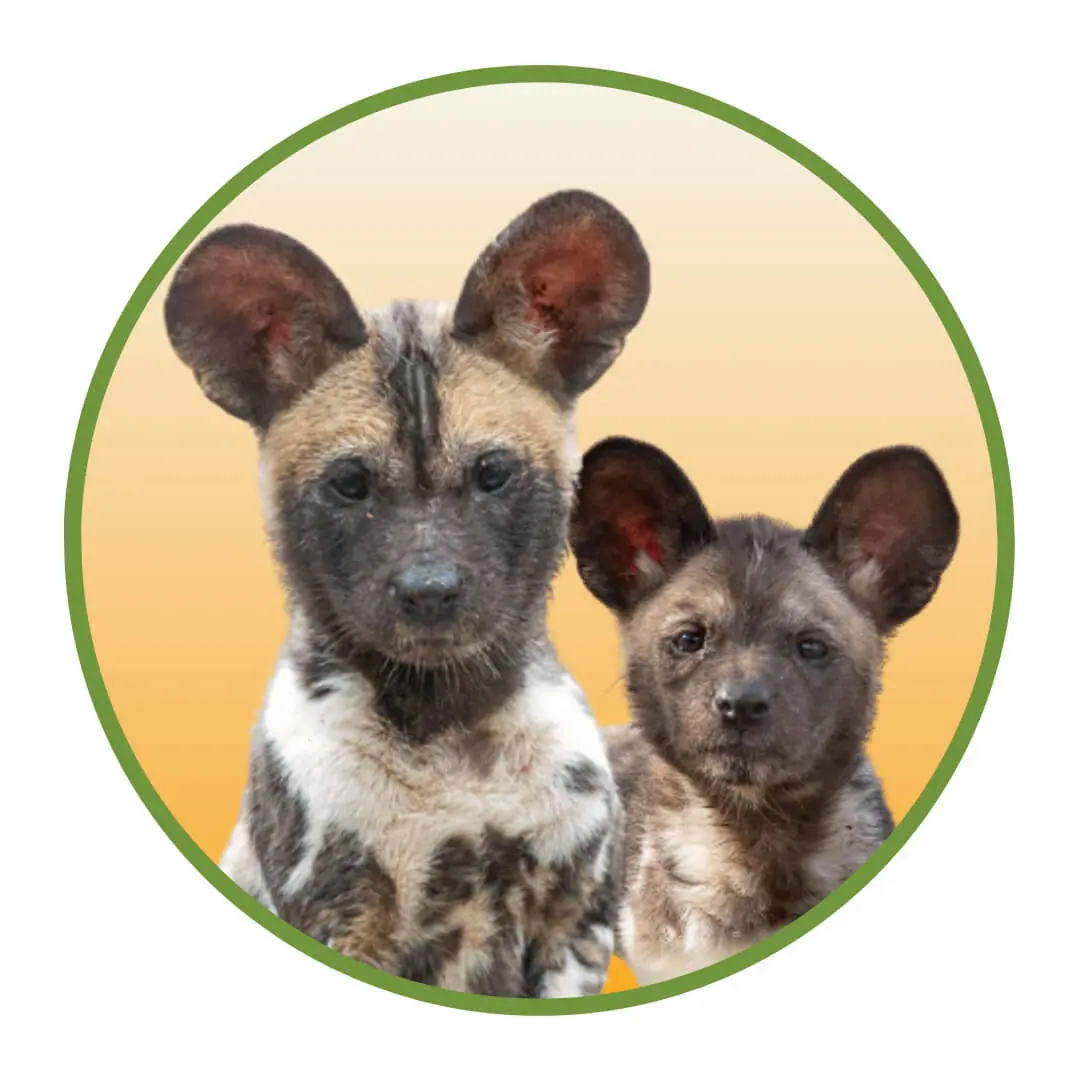 Thank You!
From the tips of our ears to the bottom of our hearts, your support means the world to us. We're sending howls of thanks.
Why Support the Endangered Wolf Center?
We have 50+ years of conservation success stories and a bold plan to carry this momentum forward. Learn about our legacy in this short film.
All donations will be matched up to $25,000 – including memberships, grants, and stocks.
If you are a 1% for the Planet member, advance your 2023 contribution goals.
Sponsorships with naming rights are available. Contact Director of Development Kim Larson at [email protected]