Why the Wild Needs Wolves
the time is now
Nature depends on apex predators and keystone species to survive and thrive. Wolves are both, which is why the wild needs wolves – and why we need you.
SAVING ENDANGERED SPECIES
WILDLIFE EDUCATION SINCE 1971
Leading the Pack in Endangered Wolf Recovery
Did you know? Every Mexican wolf in the wild today can trace his or her roots back to the Endangered Wolf Center. Founded in 1971 by beloved zoologist and 
Mutual of Omaha's Wild Kingdom 
host Marlin Perkins and his wife, Carol, our Center continues to lead the pack with pioneering science, cross-fostering, reintroduction and inspiring educational programs.
In honor of the Endangered Wolf Center's 50th Anniversary, the August A. Busch III Charitable Trust and the Kevin Beckmann Charitable Trust are offering to match dollar-for-dollar all donations up to $400,000 until December 31, 2022.
Double My Donation Now
.
Upcoming Events
Here are some family-friendly things to do in St. Louis
Throughout the year, our Center plays host to all kinds of special events. Here's what's coming up next. Click through to reserve your spot or purchase tickets.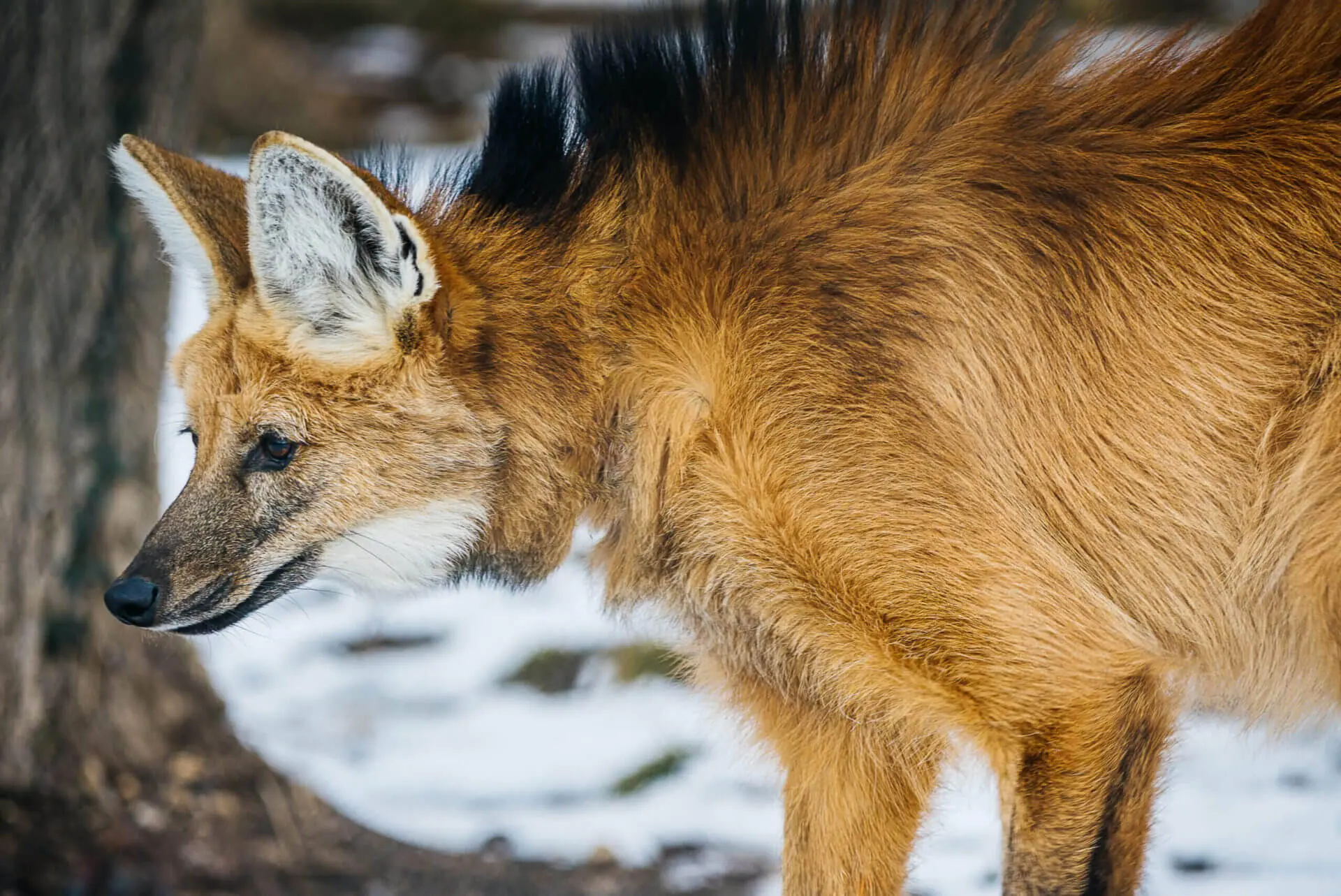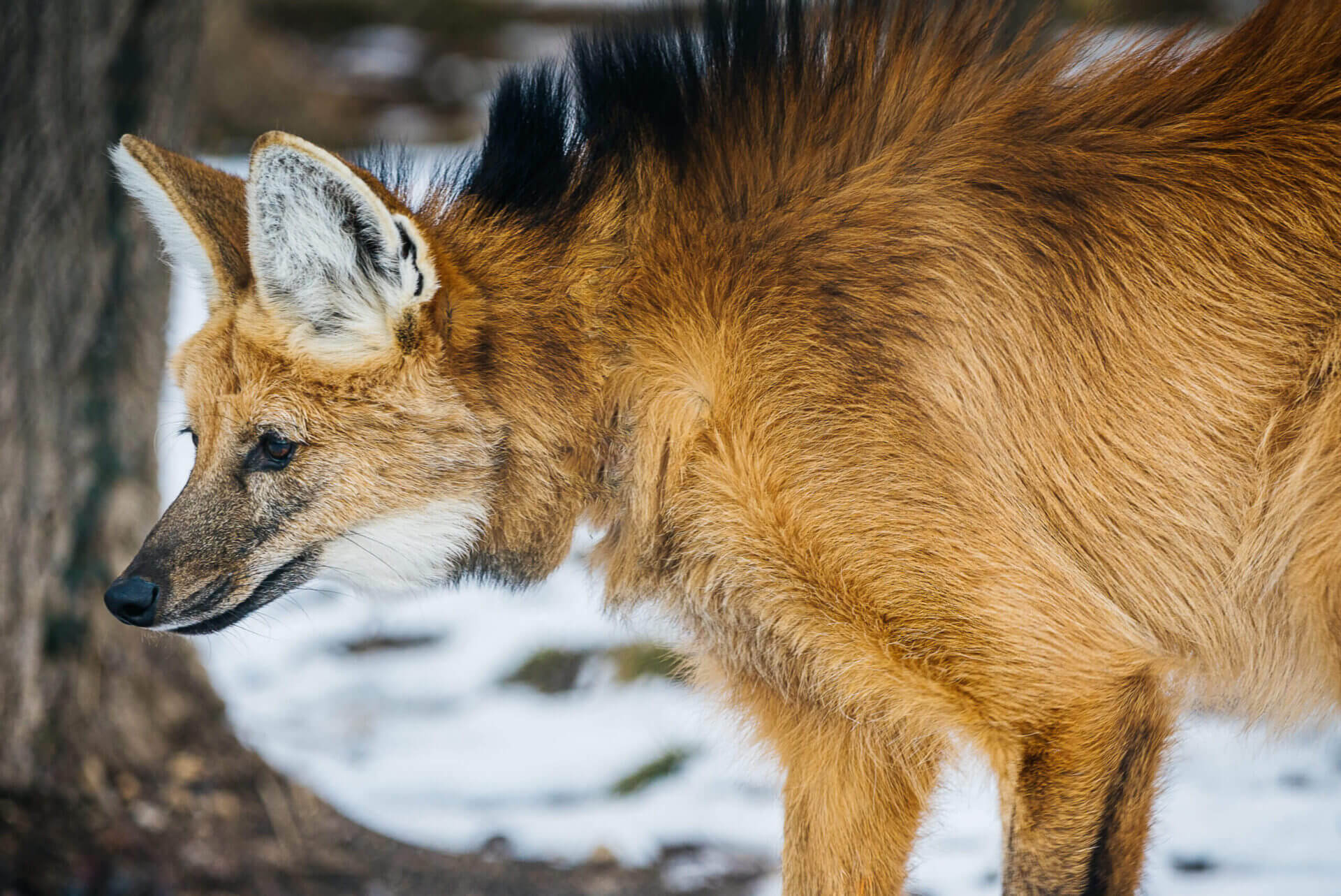 Our Howliday Howls provide guests with a unique opportunity to connect with nature while celebrating these fun and festive days. Learn More
Get to know the Endangered Wolf Center pack on a tour, during one of our many events, or by learning about our animals online
However your heart can hear the call of the wolf, we welcome you to be a part of our pack. From individual donations to corporate sponsorships, monthly memberships to sharing your time and talent as a volunteer, we hope you'll join us.
A huge howl out to all of our members, sponsors, volunteers and donors who help make everything we do possible.
Help Support Our Growing Pack
Our pack is growing and we couldn't be more excited. Puppy season is upon us this year and several of our moms are expecting. Every donation provides food for the most critically endangered wolves in the world.
In 2022, thanks to a grant from the U.S. Fish and Wildlife Service, production began on a documentary about the American red wolf and its cultural significance to the Cherokee people. The Cherokee people live by the principle of balance - with their family, clan, and...
From a long legacy of "firsts" in our field to history-making success stories, our Center has earned a number of prestigious awards and recognition. We are accredited by the Association of Zoos and Aquariums (AZA), a recognition held by fewer than 10% of the zoos, aquariums and other animal exhibitors licensed in the US.
Our kids are still talking about the Endangered Species Tour and the fun they had howling with the wolves. We left feeling a deeper connection to these amazing animals and their essential role in the wild.